Hi Stumbler! Inferno Dragon here to assist you with any gameplay related FAQ 🐲
Pressing the Play button enters you into matchmaking. Solo Play and Party Rooms have the same method of matchmaking, the only difference being Solo play is accessible immediately.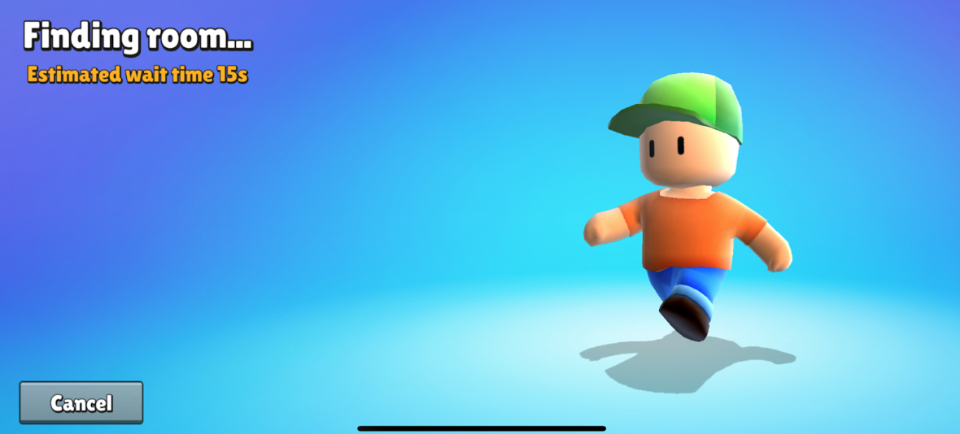 The game will ideally find 32 players before starting the match. Each game consists of 3 rounds where players are gradually eliminated. For each round, the game selects a map at random.
Before we go deeper into the different maps, you can find more information about basic gameplay in our other FAQs.
Have a scorching day!